SAFE HALOGEN FREE PRODUCTS
UNIPRO is the first and the only company that offers PVC- and HALOGEN FREE Lighting Track products that are safe and environmentally friendly. Furthermore we have started using cardboard packages reducing the use of plastic. More information from the link below.
UNIPRO A204CA in-track (Casambi)
The new A204CA in-track adapter with Casambi is available in our stock. This new adapter will replace our A80BT and A80BT-TE adapters that have been sold out already.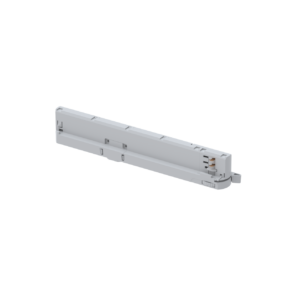 NEW 2 YEAR WARRANTY
Starting 1st June 2023 UNIPRO will extend the warranty for its Lighting Track products to two years. Our new and modern factory produces high quality products that are safe and reliable.