Welcome to EUROSHOP 2023!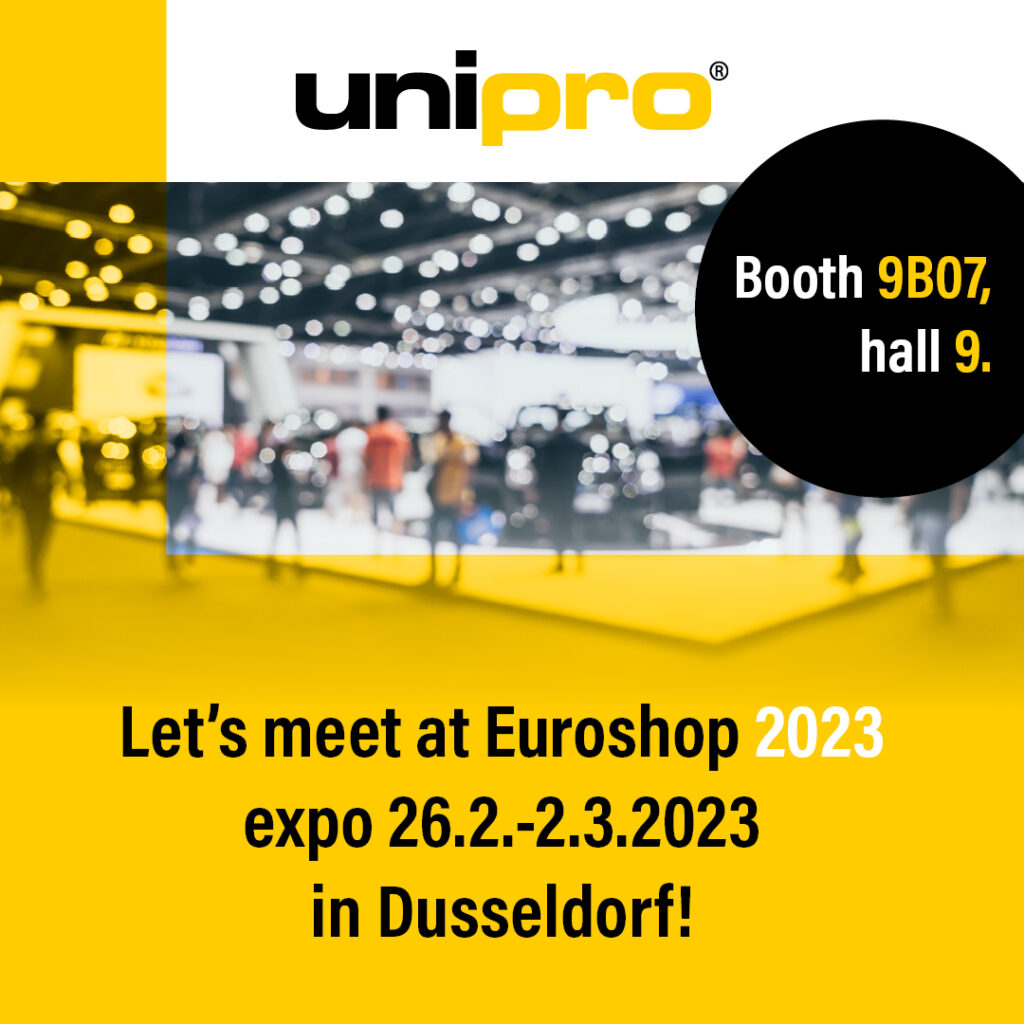 Doors to the most important exhibition of the year Euroshop 2023 will open next Sunday the 26th February.
We are looking forward to meeting you all at our stand 9B07.
Come and meet our Team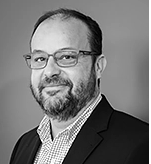 Stefan Kåla CEO / Finland:Stefan is a lighting professional with over 20 years of experience in the industry. His expertise includes Lighting Tracks, LED lighting, smart lighting, and other cutting-edge technologies. He can also  provide recommendations that will help you reduce energy costs while still achieving the desired lighting results.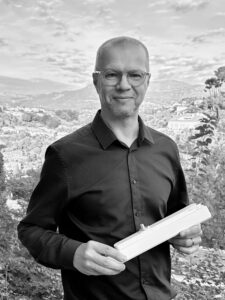 Risto Kasper / France:Risto is an experienced professional in international business, who has been working with Unipro products for over 12 years. His understanding of global markets, international business, and cross-cultural communication have helped him to successfully negotiate business deals and help customers worldwide.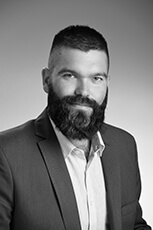 Paweł Czainski / Poland:It's a pleasure to present a young Unipro professional from Poland! Pawel is highly skilled in communication, problem-solving and teamwork, and has an impressive range of experience. He's innovative ideas and creative solutions are already helping many organizations. With his diverse background and international perspective, he can help you to find creative solutions and help you to grow.
Changes in track sizes:Unipro has a new and modern automated production line in Finland. Our main products are 2m, 2,4m, 3m and 4m tracks. Other lenghts and colors are made based on our customers needs. Get in touch and ask for an offer.