REDUCING THE CARBON FOOTPRINT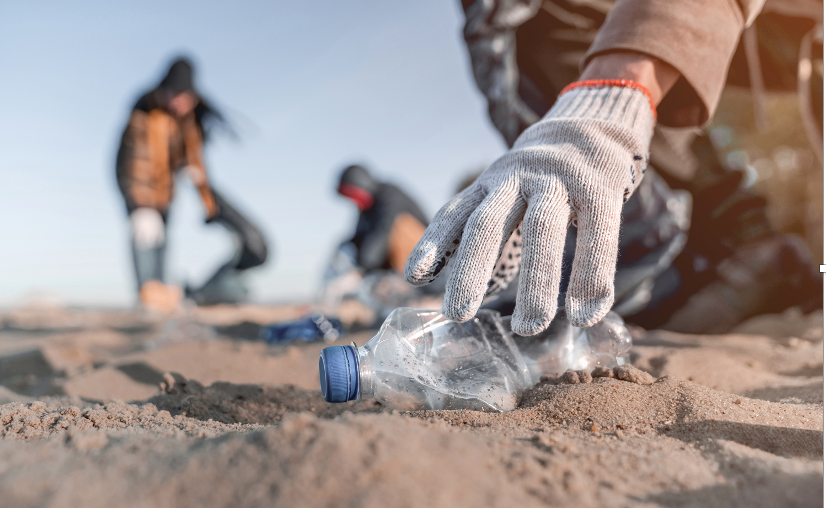 We are all concerned about the environment and therefore industries and businesses are seeking innovative solutions to reduce their carbon footprint.
UNIPRO introduced Plastic Free packaging to Lighting Tracks and connectors already in 2021. We are pleased to be able to reduce the use of plastics over 1 tonne annually.
UNIPRO accessories and adapters today are packed in standard sized yellow cardboard boxes. The boxes are made from recycled cardboard. These are easy to store, transport, take to the installation site and recycle.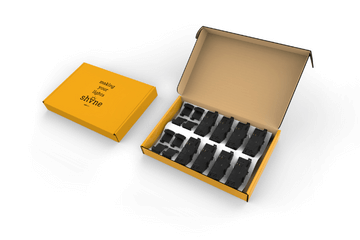 All UNIPRO track connectors and 3-phase DALI track plastics are made from PVC- and Halogen free material. This makes them safe and environmentally friendly.